Established in 1954, Hardric Laboratories Inc. provides high-precision machining of beryllium, titanium, aluminum and other exotic metals. Based in North Chelmsford, Mass., it is one of the leading manufacturers of beryllium components in the United States.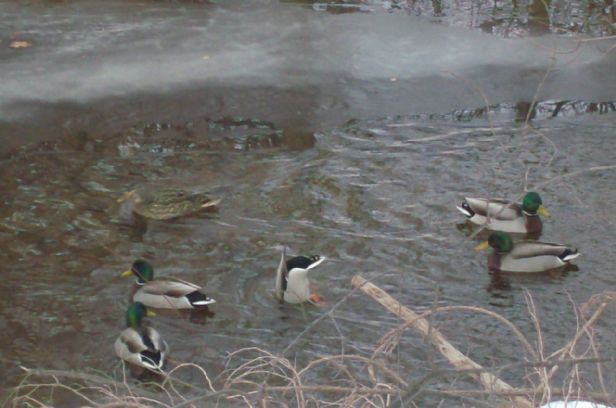 Tewksbury TownePlace Suites Hotel

The TownePlace Suites Hotel by Marriott is pet friendly specializing in extended stay & temporary housing offering studio, 1 & 2 bedroom suites equipped with full kitchen. Enjoy free breakfast, internet access, cable TV with HBO, Fitness center & seasonal outdoor pool.
Chelmsford Massachusetts is a suburban industrial town located in the Merrimack Valley. The community of Chelmsford was established in 1653 and was a preserve for Christianized Indians. After the 18th century annexation of the Indian land Chelmsford experienced rapid growth when residents realized the fresh water fishing in the Merrimack and Concord Rivers and the good agricultural land along the rivers.

Chelmsford was a community of many specialties that included agriculture and grazing as well as dairying and orchards. There was also some lumbering and some small operations such as grist mills and lime quarries and brick yards. During the 19th century machine shops and a granite quarry that supplied the material for Quincy Market operated in Chelmsford.

Today Chelmsford is located along side Route 3 and therefore enjoys easy access to all points in Eastern Massachusetts and New Hampshire and is supported by industry and the retail markets found in its shopping centers.